Over 20 years of experience in energy work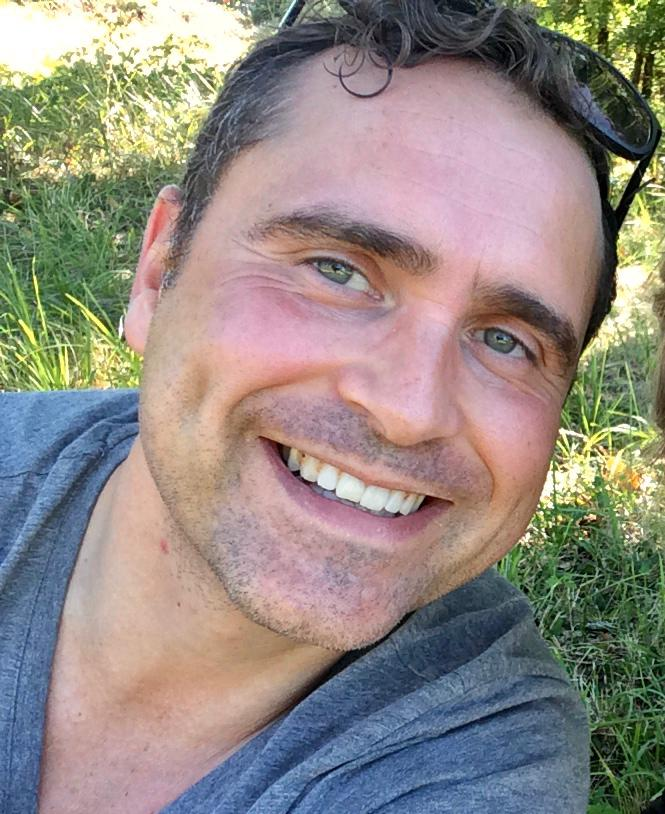 I ended up with a woman myself from a young age, a magnetizer. I always really enjoyed undergoing healings. Through a long journey I have been able to learn a lot about energy work, human body, the mind, soul, complaints, psyche and in recent years about consciousness.
After many years of guiding and undergoing various healings and courses and having treated people for years, my journey and own development continues to deepen each time. Thus, in 2010 after graduating from sports massage school, I opened my own massage practice 'Balance by Hands'. Through extensive practical experience, I continue to learn more about myself and my own awareness process after all these years. Because of this, I can as masseur / beholder / healer / lightworker treat and/or guide others in their process. To bring more awareness and wholeness into people's lives, allowing more unity to emerge.
With warm greetings,
Robert
Life is always moving and your personal consciousness is always growing (consciously or unconsciously) More and more people get caught up in societal expectations and obligations and become alienated from their body, soul and desires. Literally off their trail.
I invite anyone who wants to delve into his/her own process. With my experience and awareness in energy work, I may provide you with tools and handles to support you in this process and guide you at your own pace and bring you back to your own natural state of wholeness.

He helped me well, kind & very professional.
Highly recommended! Robert is committed and attuned well to what you need.
Robert is a pleasant person and has a wealth of applicable knowledge.
"Very nice that Robert gets to the core so quickly with his integral vision."
Very professional, personal & pleasant.
I have been coming to Robert's for years. Really recommend it to everyone!